"Of the characters you've played -
parent, preacher, repairman, trans-dimensional spirit, cult figure, exotic dancer, politician, trashman, Airstream salesman, sibling, and even your current 'self'… all of them are simple experience, not the higher you.
Who will you chose to be today?"
Airstream Souls
You're squinting! The sun is directly ahead and the debris has piled high on the glass. You press the windshield water, it squirts as the wipers make a sad effort that only ends up as mud mosaic. Here in our moving theatre, the patterns we perceive are due to the motion of our trailers hurling down the road. It's a great time to make your Airstream's journey much more pleasurable.
Calmly shifting, peace on the road awaits.
Where you driving next?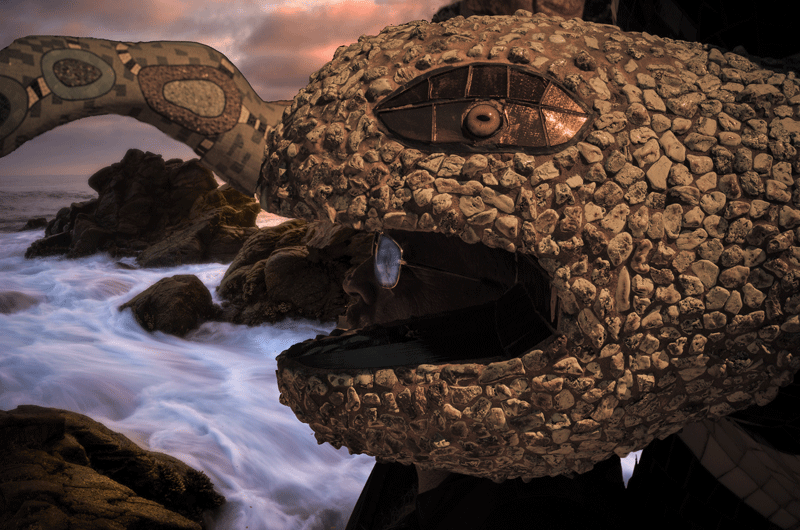 Movie beginnings and ends are suggestions made by many wills, some in cahoots with each other, some not.
Shhhh... The language we speak and think is the one provided on the screen.
The Theatre
Become what you wish & walk into any theatre. You're the master of your destiny, and the producer of films. Calm the ego to become solidly present in the screenplay of service. In this knowing, you walk into the theatre and are seen by other souls, where nearby twin flames see you burning bright.
Come sit! Inside the Theatre, 'disharmony' is the marquee of competing creative Wills.
What good is a business if your financial sense, horse sense, and economic sense is off at a party?
The benefit is exacted in the here and now when you determine if the meme of entrepreneurship is a lifestyle you want to embrace.
Examine the shadow side of your efforts to achieve financial 'success'. Determine the actual value of taking the entrepreneurial path. This program serves informationally disadvantaged persons regardless of indoctrination, race, nationality, and religion (including college grads hobbled by unusable degrees).
Anti-Entrepreneur focuses on the actual system of 'money' and credit, business management, financial literacy & entrepreneurship in context of real-life techniques; including graft, access to capital & resources, political considerations, regulatory capture, and unbalanced 'positive thinking' programs.
Real Education HAS NO CREDENTIALS!
Upon completion of Anti-Entrepreneur, the student now has the proper perspective on whether to become a Taopreneur. In this… mindset, energy, actualization, and navigating conflicting value systems can be approached.
What is your real goal? You can go broke drinking a margarita on the beach too.
Take the online quiz to realize what your souls objectives are.
are you ready to move forward?
A proper understanding of how business actually works is necessary for true mastery, pride in accomplishment, valid recognition, and a higher standard of living.
Your ultimate goal is to build a better future for you, your family, and the community.
.